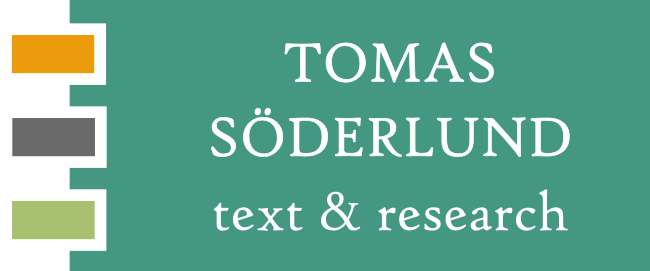 "It looked very nice,
we were genuinely impressed by your way of writing."
Anna Berggren
Business Development Manager, Perstorp "You captured the essence of what I was trying to convey very skillfully."
Marie Jonsson
Rekotex "A very well written piece!
Great flow in the text, and you seem to have deciphered my
sometimes rather vague reasoning."
Dag Duberg
Nordic Sustainability Manager, Tarkett "Excellent article!"
Pelle Jansson
Marketing Manager, We aRe SpinDye "This looks awesome,
we give a thumbs up!"
Viktor Börjesson
CEO, ReVibe Energy

Selected projects and publications
For the Confederation of Swedish Enterprise, I have written reports, teaching materials, movie scripts and various other texts.
For a long time, I held a combined writer and editor position in the project AdvantageEnvironment.com where Swedish companies with sustainable and environment-friendly innovations were showcased. This assignment comprised, among other things, assembling and maintaining a newsfeed covering environmental technology development, writing articles and other content about companies and solutions based on my own interviews and research, as well as publishing and translation. (I have written every article under the "Future" category since 2013, translated all articles from Swedish to English since 2015, and written all of the content, both news and articles, from August 2018 onwards.)
A few examples of articles (in Swedish)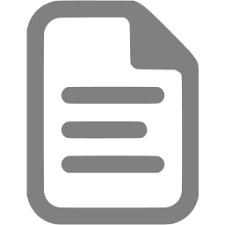 Som batterier som aldrig får slut på kraft (2019)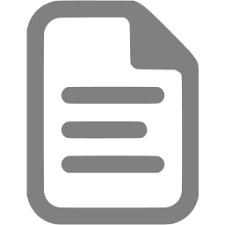 Kan metanutsläpp från tundran hejdas av betande djur? (2019)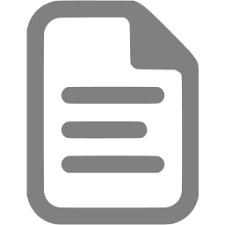 Ett smartare sakernas internet när noderna tänker själva (2019)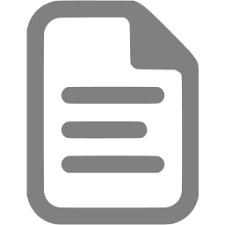 Den digitala gruvan tar vara på resurser (2019)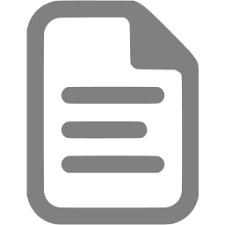 Inbyggda sensorer avslöjar fuktskadorna i tid (2019)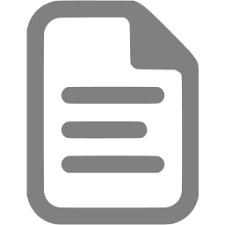 Modern second-hand med människan i centrum (2019)
A few examples of English translations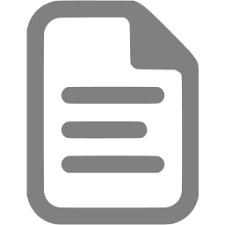 Broker gives forgotten fabrics a renaissance (2019)
I have written and processed web texts for The Swedish Brewers Association about the organization, beverages and beverage-related history. For The Swedish Medical Association and their subsidiary SYLF, I have edited and produced content for the organization's website. This included editing indigestible legal and contractual information into an easy-to-understand knowledge base for members, as well as a massive overhaul of the organization's policy documents on various matters. I have also had several assignments from the association organizations Svenskt Kött and The Swedish Confederation of Transport Enterprises.
I have furthermore been involved in editing a number of podcast productions (Synfält Framåt!, Miljönyttapodden, Christofer Fjellners Trade Policy Comments, Användningsforumpodden, SVID's A Society Designing Itself and Sociala Nätets podcast).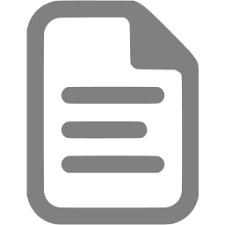 Resume in English (pdf)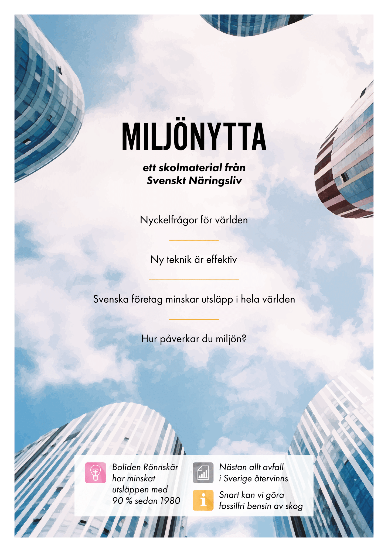 "Advantage Environment - a teaching aid (in Swedish) provided by The Confederation of Swedish Enterprise"
Teaching material about the environment, directed towards secondary school pupils.
For The Confederation of Swedish Enterprise (2018).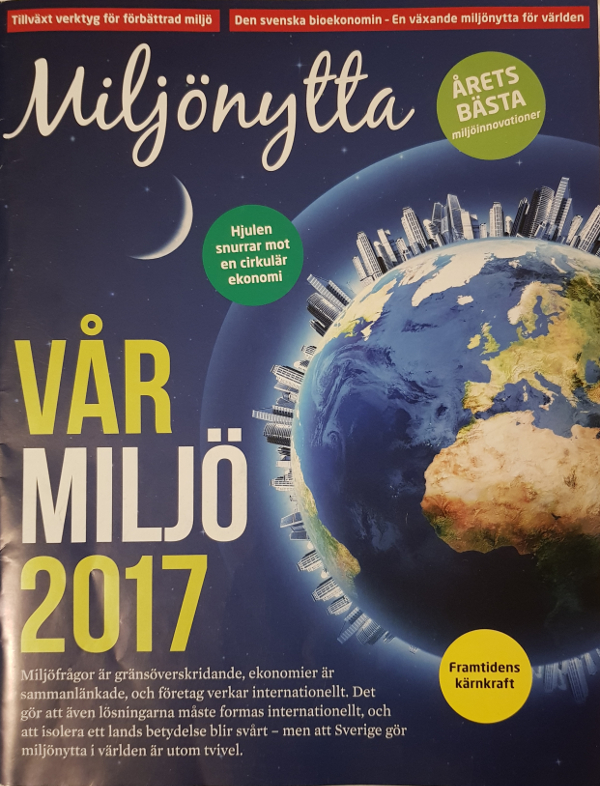 "Vår Miljö 2017"
One of several annual magazines (in Swedish) describing the current state of Sweden's global environmental impact and the sustainability efforts of Swedish companies.
For The Confederation of Swedish Enterprise and Advantage Environment (2017)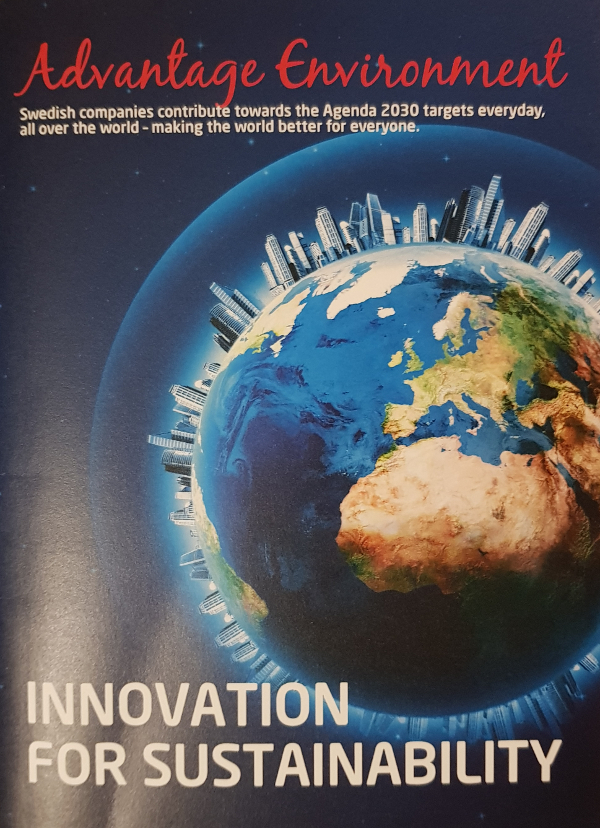 "Innovation for Sustainability"
A handout material written in English to be used at United Nations conferences, presenting the contribution made by Swedish companies towards the Sustainable Development Goals.
For The Confederation of Swedish Enterprise (2017).

Tomas Söderlund
|
tomas@soderlund.cc
| 070-625 74 72 | Gustaf Kjellbergs väg 26 | 756 43 Uppsala