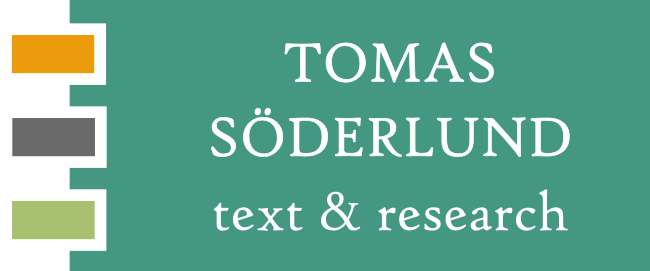 "It looked very nice,
we were genuinely impressed by your way of writing."
Anna Berggren
Business Development Manager, Perstorp "You captured the essence of what I was trying to convey very skillfully."
Marie Jonsson
Rekotex "A very well written piece!
Great flow in the text, and you seem to have deciphered my
sometimes rather vague reasoning."
Dag Duberg
Nordic Sustainability Manager, Tarkett "Excellent article!"
Pelle Jansson
Marketing Manager, We aRe SpinDye "This looks awesome,
we give a thumbs up!"
Viktor Börjesson
CEO, ReVibe Energy

A small firm with much competence and great sense of language
I can assist you with production, editing and correction of any kind of text. If you need to edit a podcast without compromising precious context, I can help you with that. If you are looking for someone who is able to communicate a complex subject area in a clear and comprehensive way - look no further.

Experience & skills

I am living in Uppsala, Sweden, where I have conducted operations as a freelance writer and communicator since 2013. I have focused particularly on environmental technologies and sustainability issues. My assignments have included content production in both Swedish and English, translation between both languages, as well as research and intelligence. I also have experience in system development, web publication, social media and SEO, as well as sound and podcast editing.

I have advanced linguistic ability, and excellent skills in Swedish and English alike. My personal characteristics include commitment, meticulousness and persistence, and I am structured and have attention to detail. I perform my tasks self-sustainably, and always with creativity and sense of quality; I am well versed in handling the entire chain of textual communication, from research to web publishing, drawing on the essence of my instructions no matter how brief or imprecise.

Previous assignments

I have performed work regularly for the Confederation of Swedish Enterprise, Advantage Environment, The Swedish Medical Association and The Swedish Brewers Association to name a few, providing a vast array of materials including articles, reports, movie scripts and industry overviews.

In a number of projects, my role has been to process and adjust texts to improve clarity, style and language and maintain a uniform tone; one of my key strengths is my ability to distil the essence from a larger material and eloquently relay it in a concise, relevant and targeted manner. I have often produced content based on my own research of a domain. My background in engineering physics and a life guided by curiosity has equipped me with a broad understanding of many scientific and technological areas, and I excel in grasping and communicating complex fields of information.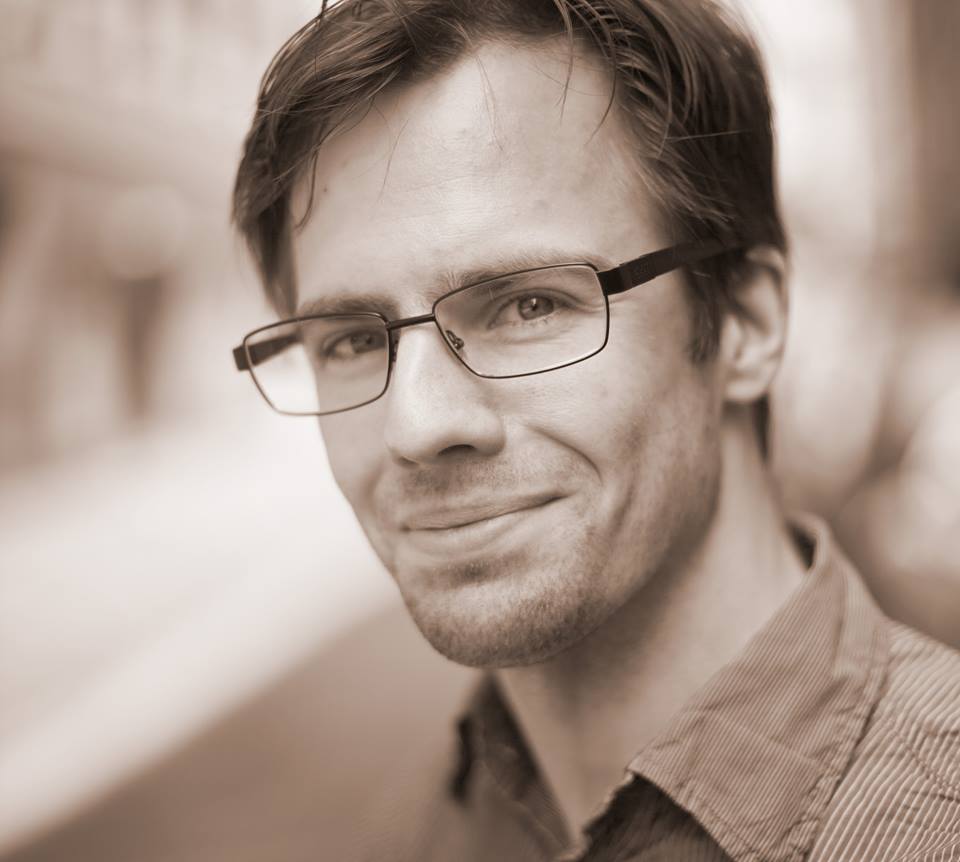 Tomas Söderlund
|
tomas@soderlund.cc
| 070-625 74 72 | Gustaf Kjellbergs väg 26 | 756 43 Uppsala